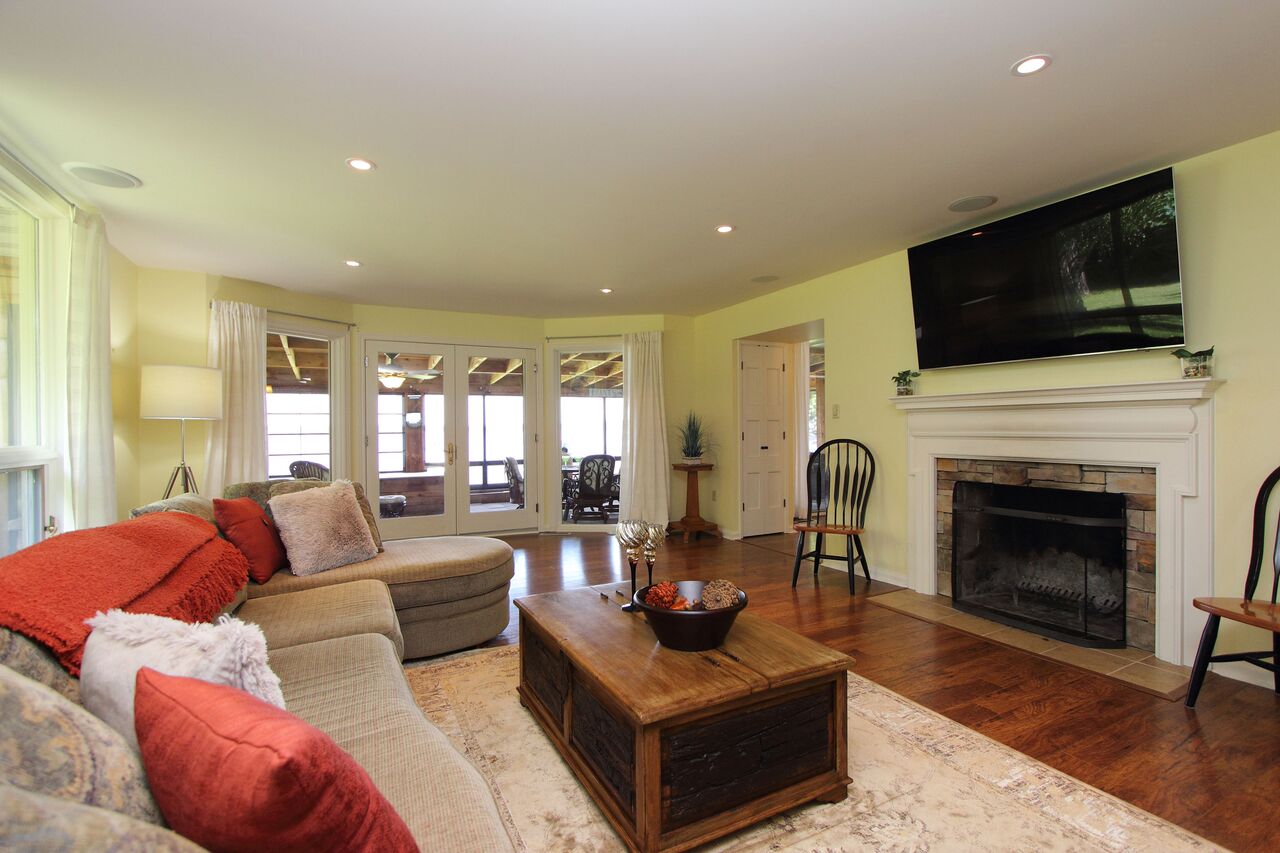 Home Sellers Consultation
This in – home consultation is for home owners that are selling their property in the near future and want to get the home into market-ready condition.
We start by taking a room-by-room tour of your home, explaining as we go what needs to be done to sell your property quickly and for the best possible price.
We identify the key features of your property that need attention in order to attract buyers and entice offers.
Our certified home staging professionals will recommend the most appropriate room arrangement, making sure each room is properly showcased to highlight the room's best features to potential buyers.
You will receive a full written report which includes pictures and a list of recommendations that may include: cleaning, minor repairs, cost effective updating, paint colours to help sell and coordinate with fixed elements in your home.
This detailed report will be a "blueprint" outlining exactly what needs to be done and an action plan to effectively prepare your home for sale.
A full consultation typically takes between two and three hours depending on the size of the property.
At the end of the consultation report, the home owner or agent may then choose to do the work themselves, do some of the work themselves and hire the stager to do a portion of the work, or hire the stager to do everything.
Consultations starting at $225.00 + tax
Contact us for a quote on our staging consultations today!