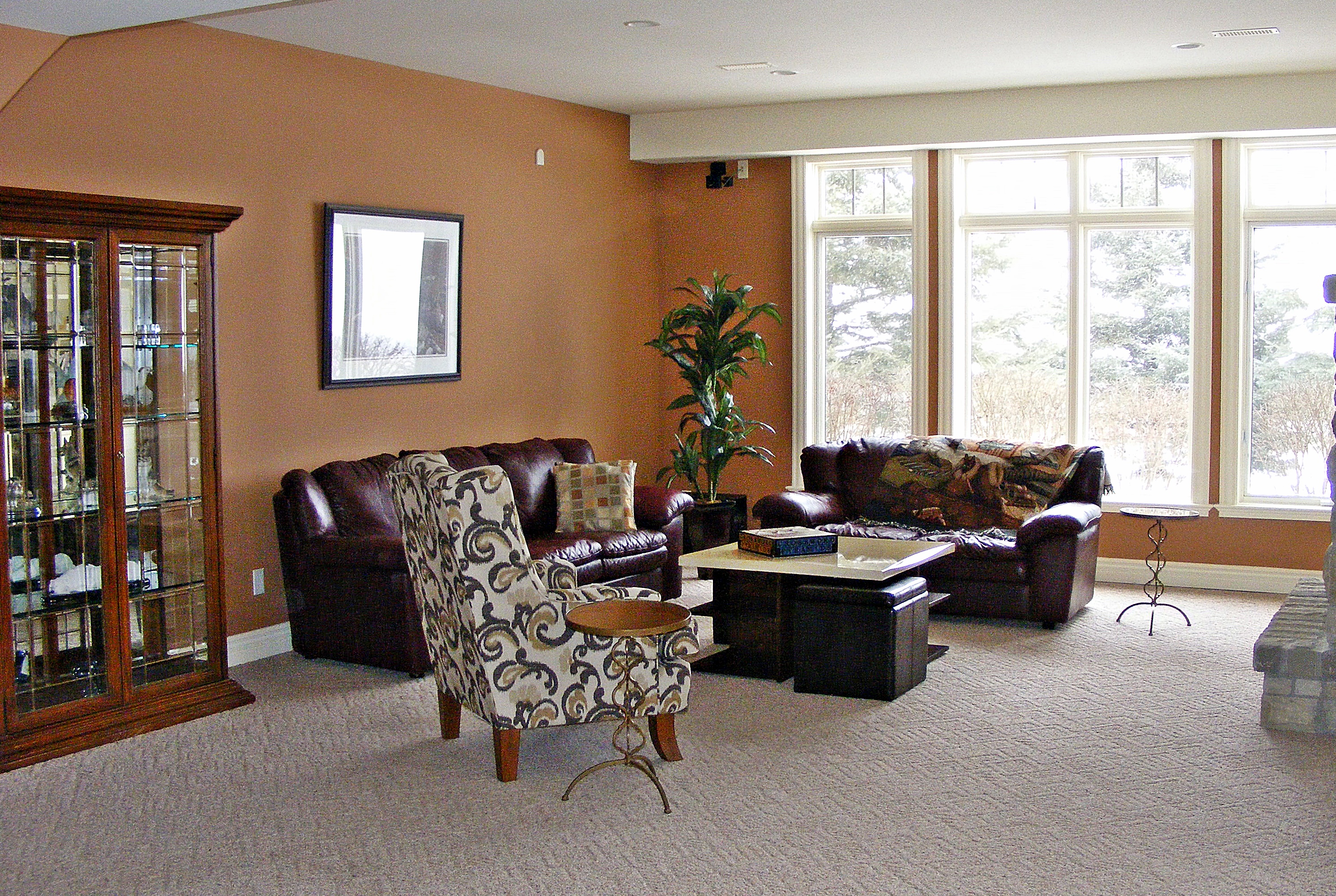 Sometimes preparing your home for sale can be overwhelming.  Having to make decisions on how to deal with everything involved with packing, sorting through years of memories and "stuff" can be overpowering.  Often family and friends have busy lives or simply live too far away to assist in making the important decisions.
We are here to help.  We can provide project management services customized for your unique needs in preparing your home for sale including:
Packing and arranging for storage of excess items
Disposition of unwanted or no longer needed items
Assistance and recommendations in managing contractors (i.e. painters, handy persons, repair, cleaners, etc.)
Time is a precious commodity and we're here to help manage your move so you can spend more time on what you want to do and reduce the stress associated with preparing your home for sale.
Call or email us for a quote