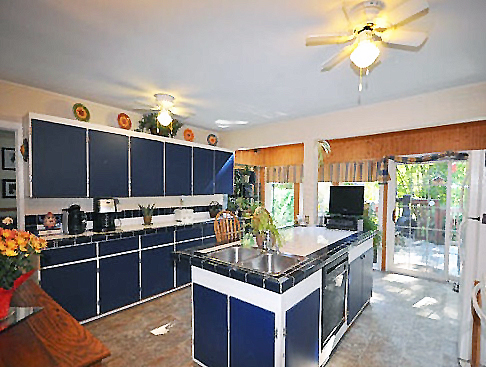 Occupied Staging
We will, whenever possible, work with your own furnishings to showcase your home's finest features.

We will create the best traffic flow, emphasizing focal points, "safe sale colours", lighting, elegant accessories and art work to make your home appealing to buyers.

We will supplement furniture and accessories to get the "wow" factor in real estate pictures.   Remember that most potential buyers look on the internet before going to see a property.
Vacant Property Staging
Did you know that furnished homes sell 78% faster than empty homes?
We will arrange for tasteful rental furniture and accessories in order to define the function of each room. Contrary to public opinion, buyers do not visualize themselves living in an empty space. They know only what they see, NOT the way it will be. This is why a vacant property lingers on the market for up to 2 times longer than one that has been staged.
We will work with you to obtain the best possible results within your budget.
---
*
Each home is unique with regard to the scope of work that needs to be completed for the best possible outcome. Prices vary depending upon the different factors involved with each project.